Covid Secure Visiting Area
Here at Harley House we have been placed under lockdown since March 2020. We know that during these tough times it is hard for friends and family not to see their loved ones. Whilst we continue with our window visits, we found that we were able to do more for our residents and families.
It is with great pleasure we have recently modified our coffee/ lounge area into a visiting area for friends and families to see their loved ones in a safe and secure way for everyone concerned.
From the pictures below you can see the before and after results.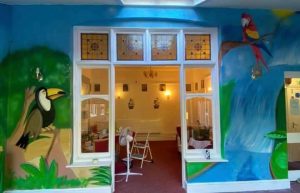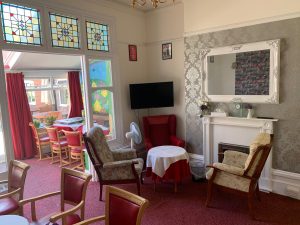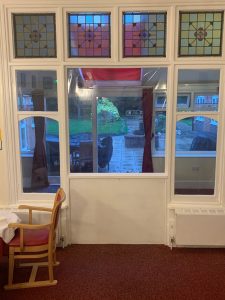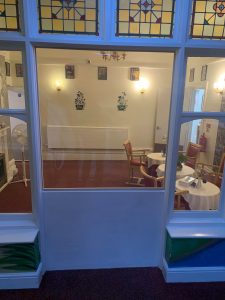 Here it is when in use for the first time a resident had a visit from her family.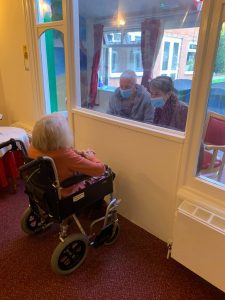 Please see our facebook link to the page where you can see some more photos of the visit and the comments left.
https://www.facebook.com/harleyhousecarehome/posts/3531294280293383
Below is an email received from a family visit
Hi Shobha.
Just wanted to thank you and your lovely staff for arranging the indoor visiting, it was great to see Mum this morning in a situation that felt a bit more 'normal'! Very grateful to you all for working so hard to make things work when faced with such a difficult ongoing situation.